About Us

Landwell Corporation Ltd was established in 1991,
Our main business is to supply all sorts of elastic or non-elastic webbing, cords, string.
No matter woven, knitted, crocheted, Jacquard, braided elastics and non-elastics etc.,
we can tailor to your requirements.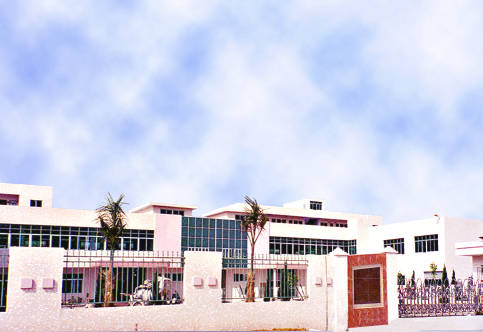 We have our own

factory that can produce

your requested products,

tailor-made for you.
We have different type of

machines that can satisfy

your needs.
We have an aggressive marketing strategy,

and effective management

that can give you more confidence.
We Offer:

Competitive prices

Fast, reliable 24 hour service

Nationwide delivery - now also open to international!

Large stocks of all qualities

Design service and printing service

Our fibers of yarn include:
cotton, polyester, polypropylene, nylon, linen, rayon, jute, acrylic, hemp, wool and heather.
We offer an unlimited number of patterns and constructions to suit all requirements.
Our design staff will assist you to create webbing that will help make your product more attractive.
This custom service is available even with small orders

| HOME | ABOUT US| OUR PRODUCT | OUR SERVICE |
| CONTACT | ORDERING | EMAIL |